Software Development
When you partner with us, we take care of your IT.
Software Development
The right software can transform your business. Not only can it increase efficiency, having easy to use software can increase your employee's job satisfaction. Unfortunately, most software is designed to be as generic as possible to fit as many use cases as possible. This can lead to companies changing business processes to fit the software's capabilities, reducing efficiency and making things hard to use for employees leading to frustration all around. With over 20 years experience creating custom applications, we can create any kind of software you need to fit your business processes.
How It Works
First thing we do is sit down to discuss what your business does, and how it does it. We then look at your business processes and work with you to determine the best way to integrate a custom solution into your environment to make things run efficiently. Anything that is repeatable or redundant we will automate. From custom inventory management, to workflow approvals, to tracking manufacturing processes, most of our custom solutions pay for themselves within 6 months.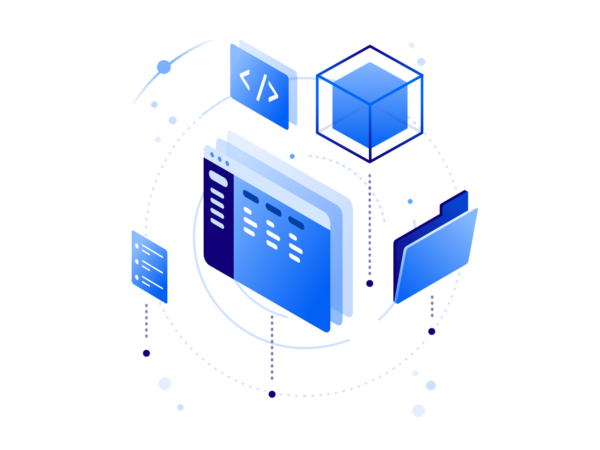 Frequently Asked Questions
Who really owns the software?
You do! Unlike most software where you're only purchasing a license to use it, you own the software including the source code, so if you need any custom changes made, or upgrades to support newer technologies, it can be done. No longer are you stuck with being forced to pay for platform upgrades.
What about support?
We include one year of support with your custom software, and additional support can be purchased on a yearly term, or hourly basis. We use very common technologies to write your software so that any decent developer will be able to make changes. We don't like being locked into a vendor for support, so we don't force that upon you either. That being said, we stand behind our software and will fix any bugs that pop up for as long as you use the software.
Which platforms can you make applications for?
While we can make applications for Windows, Mac, iOS or android, our primary focus is on web applications when possible, as they provide the best support for any platform.