Business IT Support
You take care of your business, we take care of your IT.
You take care of your business.
We take care of your IT.
IT Support For Your Business
Relying on one IT guy to be on call offering repair services to your IT issues is a little like putting all your eggs in one basket. In today's competitive business world, your company needs professional IT support to repair, update, and troubleshoot your computer systems. Our support team comes from diverse backgrounds and can solve any problem big or small. We will help you reduce expensive downtime and eliminate the hassle of dealing with unreliable IT. Rely on a help desk you can trust to be available 24/7.
Server keeps crashing? Computer out of hard drive space?
We have the expertise to fix any problem that arises with your servers or workstations. Whether you need a hardware upgrade, a new PC, or any type of repair to your systems, we can handle it all and get your business back up and running quickly.
If you need someone to look after your systems on an ongoing basis and even prevent problems, check out our Managed IT Services and take your IT support to the next level.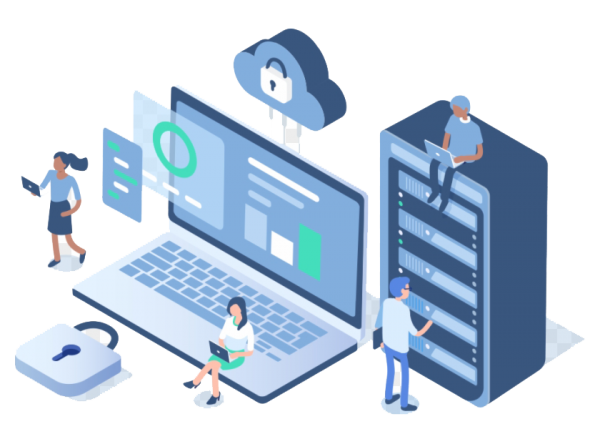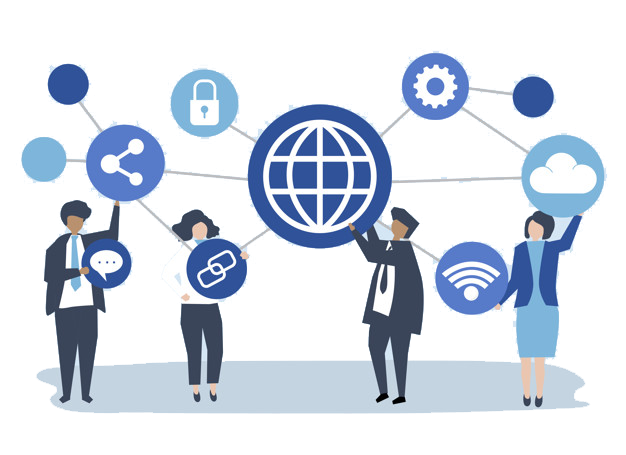 WiFi coverage not good enough or unreliable? Wired network connections flaky?
Slow networking can affect everything from opening files to checking email and lowers overall productivity. Having a switch go down can stop your business in its tracks. We have experience with all network sizes and can get your network back up to speed. If you frequently have problems, we can give you advice on how to beef up your network to keep it, and your business, running reliably.
In addition to keeping your network fast, keep it safe with our Managed IT Security.
Software
Email not working? Did that program you need to run crash again? Does your accounting software need a major upgrade?
We can fix those problems and many more. We can get your programs running fast and crash-free, and upgrade your software to the latest and greatest. We can also give recommendations on software that may be a better fit for your needs and possibly save you money.
Can't find a software program to do what you need? We also develop custom software!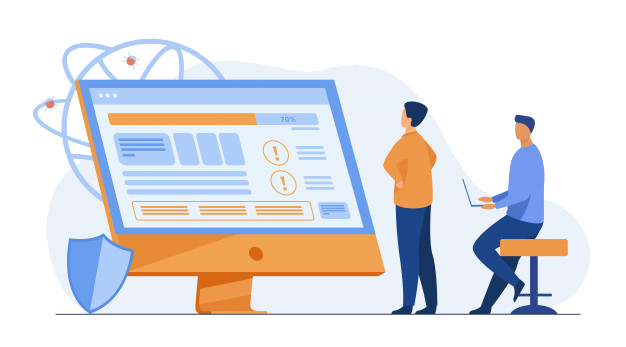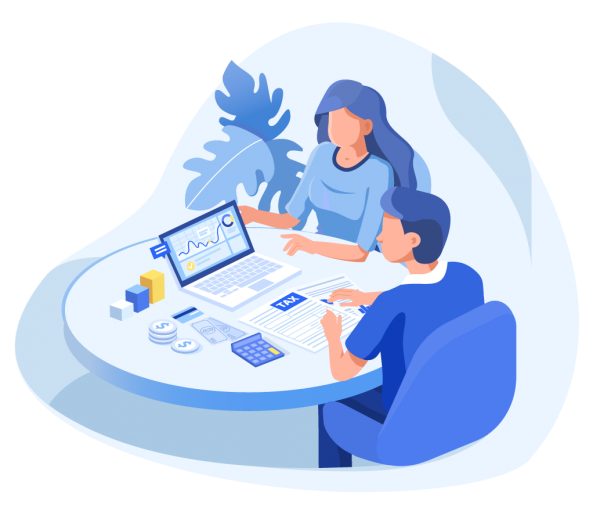 Is your business growing? Do you know which software packages are available? What about hardware? Do you need a server?

Knowing the best way to set up a network to let employees collaborate on projects and communicate, and do it safely, is a lot for a business owner to deal with. At GBS, we sit down with you and learn what your business does, and how it does it. Learning your work processes allows us to give custom recommendations on the best way to make technology work for you and keep everything running efficiently while keeping costs down.
If your business has more than 5 employees who use computers in their primary job role, our Managed IT Services is the best way to reduce IT issues and keep your employees, and your business, working at their best.