To install Office 365 follow these 4 easy steps:
Open office.com in a web browser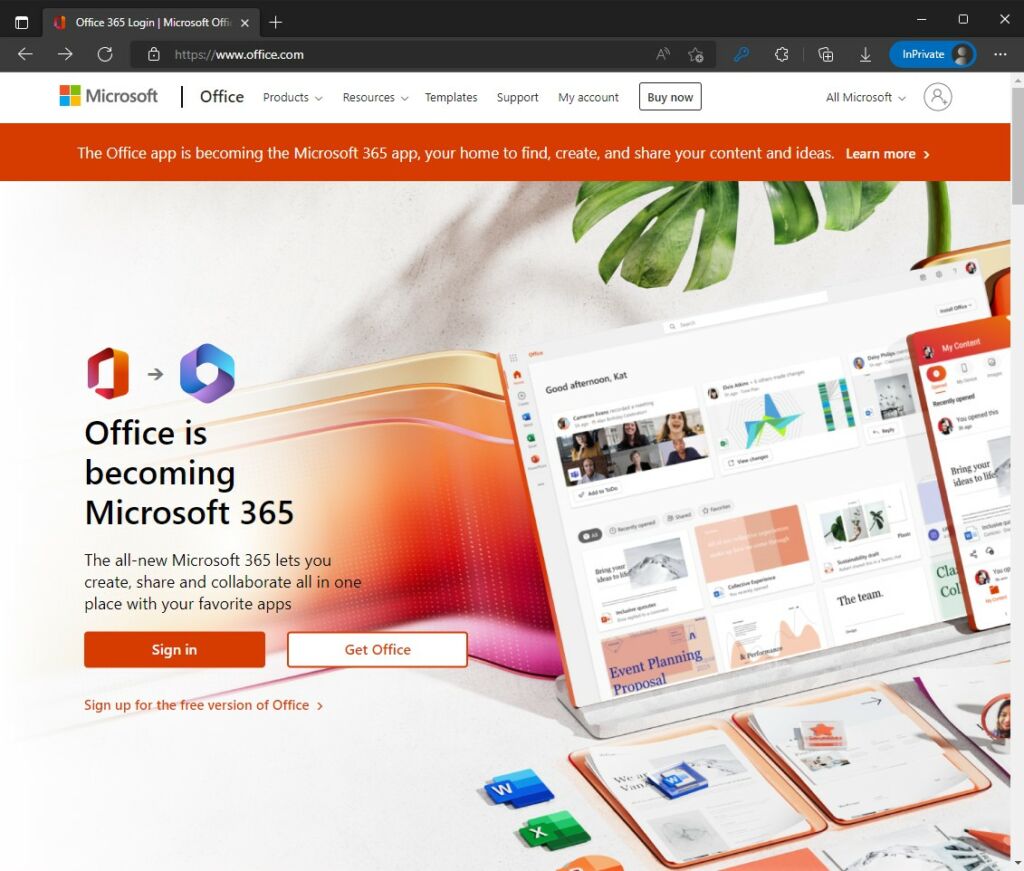 2) Sign in with your Microsoft 365 credentials.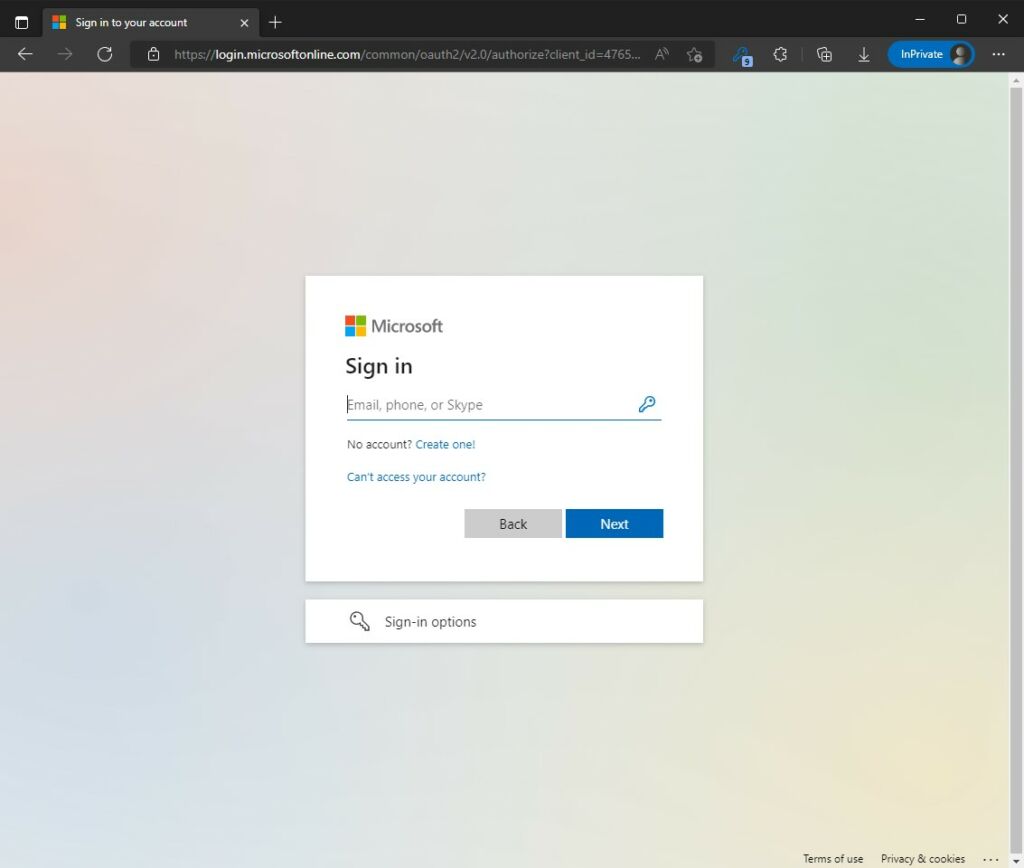 3) Click on the 'Install Office' button.

4) Click on the 'Premium Office apps' button.

5) Depending on your browser, find the downloaded file and run it. Google Chrome will show the download in the bottom left corner, while Microsoft Edge and Mozilla Firefox will show them in the top right corner.